Australia has one of the highest levels of asthma in the world, with an increasing prevalence. Asthma can occur at any age, and is not just a disease of childhood, but is more common in patient's with a family history of asthma, or in patient's with other atopic diseases (i.e. eczema, hayfever, allergies). It is important to diagnose and treat asthma early, before permanent lung damage occurs, and to prevent serious exacerbations from occurring.
Possible symptoms of asthma could include:
Shortness of breath
Chronic cough
Chest tightness
Wheeze
Inability to exercise
Recurrent chest infections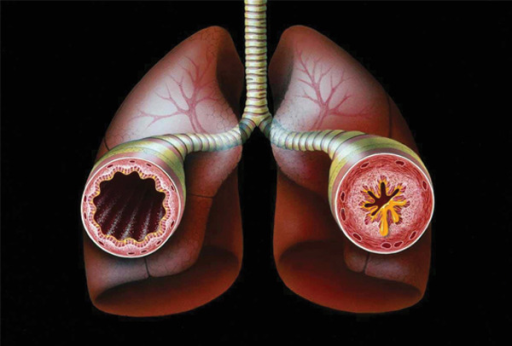 Chronic Cough
Chronic cough is technically defined as a persistent cough which has been present for more than 3 months. A cough that has been present for less than 3 months, can still impact significantly on a patient's quality of life however, and may warrant specialist input.
Common causes of Chronic Cough:
Post nasal drip
Asthma
Gatro-oesophageal reflux (GORD)
Medication side effects
Chronic Obstructive Pulmonary Disease (COPD):
Obstructive lung disease, is thought to affect 1 in 7 Australians over the age of 40, and up to 30% of Australians over the age of 75. It is a common cause of morbidity in our community. Emphysema is one of the possible sub-types of COPD. COPD is preventable and treatable. Cigarette smoking is the most common cause, although there are also genetic causes (alpha-1 antitrypsin deficiency) and environmental causes.
Common symptoms of COPD could include:
Shortness of breath
Less able to perform usual activities
Productive cough (especially first thing upon waking)
Chest tightness
Recurrent chest infections
The treatment of COPD is a constantly changing landscape with new developements every year.
Dr Wilsmore is one of only a few physicians in Melbourne offering some of these  treatments.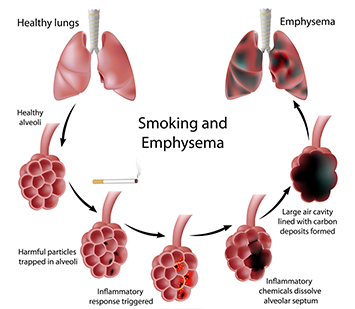 Lung Cancer
Lung cancer is currently the leading cause of cancer death in Australia, and the world. It is often diagnosed quite late, due to a relative lack of symptoms early in the disease process. As a result, the earlier that lung caner is diagnosed, the better the chances of curative treatment being possible. There is currently much interest in the potential utility of lung cancer screening programs, through the use of low dose CT scanning of at risk patients. This is not yet mainstream practice. Early diagnosis and optimal staging are of the utmost importance, to provide the best chance of being offered the most appropriate and timely treatment.
Dr Wilsmore is skilled in many procedures which allow the best chance of an early and accurate diagnostic and staging strategy, including:
Expert CT and PET interpretation
In room ultrasound (chest & neck)
Endobronchial Ultrasound (radial and linear)
Involvement in Eastern Health Lung Cancer Multi-disciplinary team
Ongoing research efforts in optimal lung cancer staging strategies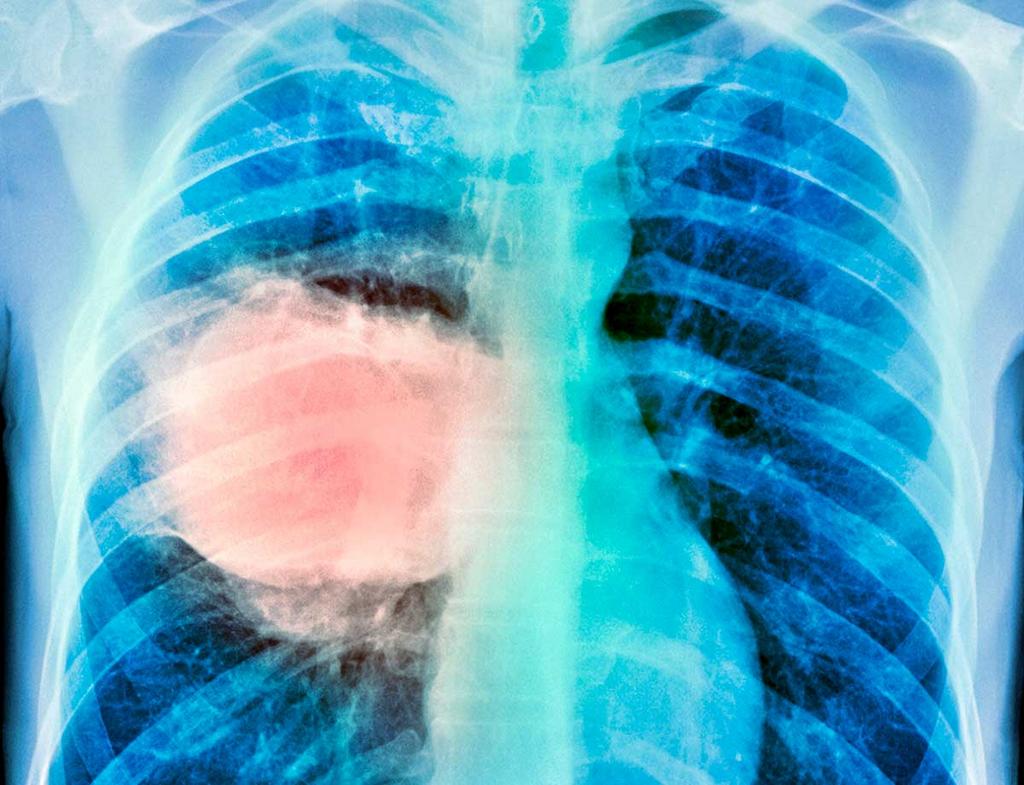 Dr Wilsmore is currently the only Respiratory physician in Melbourne to offer in-room performance of neck ultrasonography and fine needle aspiration in the work up and staging of potential lung cancer patients.
Pleural Disease
The pleura is a thin layer of tissue which surrounds the lung. When the pleura becomes involved with disease processes, or is damaged for other reasons, it can lead to a build up of fluid around the outside of the lung. There are numerous possible causes of pleural disease, both benign and malignant. The work up of pleural disease is often complex, and requires a level of expertise and understanding not widely prevalent. Dr Wilsmore has a special interest in pleural disease, along with procedural expertise in the management and diagnosis of these problems.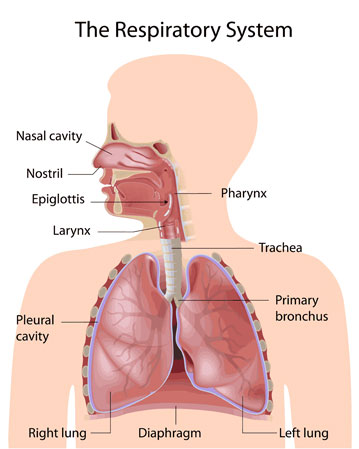 Possible symptoms of Pleural Disease:
Shortness of breath
Weight Loss
Chest pain (pleuritic chest pain refers to pain that is sharp, and worse on breathing in or coughing)
Chronic Cough
Fever
Dr Wilsmore's specialty skills: