MIPG Lung Function Lab
At MIPG, we understand the importance of accurate diagnostic testing.
Not all lung function testing is performed optimally, and the difference in results can make a big difference to your diagnosis. This is why we have invested in the latest state of the art lung function testing equipment, to ensure the best, most accurate results possible.
We also understand that for some patients, the convenience, and cost savings, of on-site testing at the time of your medical consultation can make all the difference. We will aim to do our best to accommodate your needs when booking in lung function testing.
We offer the following services:
Spirometry (pre and post bronchodilator)
Exhaled nitric oxide (FeNO)
Gas diffusion (TLCO/DLCO)
Lung Volumes (body plethysmography)
Bronchial Provocation Challenge Testing
for asthma (Mannitol)
Carbon Monoxide testing
MIPS/MEPS/SNIPS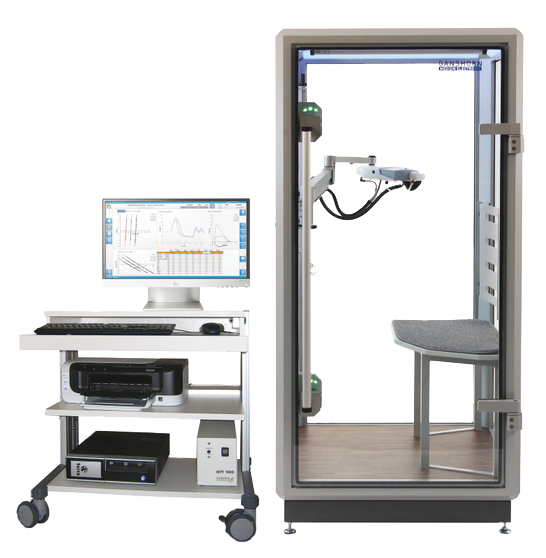 All tests are performed in conjunction with Hemoglobin testing to ensure the increased accuracy in our reports. We endeavour to Bulk Bill most appointments, however some circumstances result in a small out of pocket fee which is outlined on our referral form.
Prior to your appointment: For diagnostic testing (i.e. when you do not have an established diagnosis) we request that you withhold your reliever medication (if safe to do so) for at least 4 hours prior to your test, and your preventer medication for at least 12 hours prior (24 hours preferable). For challenge testing, longer durations of withholding are required, and can be discussed with our staff.
If you already have an established diagnosis, and the testing is for monitoring purposes, then there is no need to withhold your usual medications prior to testing.
For challenge testing, longer durations of withholding as required, please see the second page of our referral form for more details or feel free discuss this with our staff.