Pleural Disease
The pleura is a thin layer of tissue which surrounds the lung. When the pleura becomes involved with disease processes, or is damaged for other reasons, it can lead to a build up of fluid around the outside of the lung.
There are numerous possible causes of pleural disease, both benign and malignant. The work up of pleural disease is often complex, and requires a level of expertise and understanding not widely prevalent.
Dr Wilsmore has a special interest in pleural disease, along with procedural expertise in the management and diagnosis of these problems.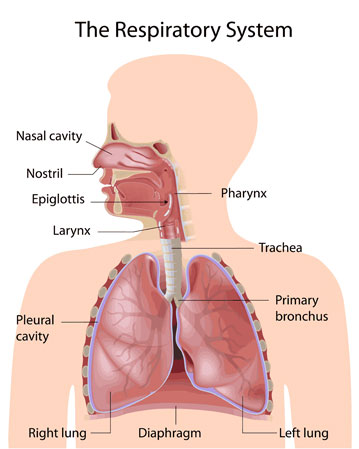 Possible symptoms of Pleural Disease:
Shortness of breath
Weight Loss
Chest pain (pleuritic chest pain refers to pain that is sharp, and worse on breathing in or coughing)
Chronic Cough
Fever
Dr Wilsmore's specialty skills: