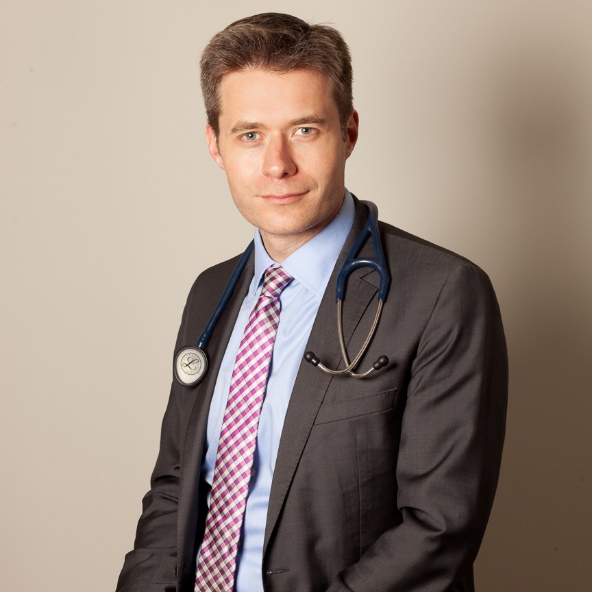 Medico-Legal Opinions:
Dr Nick Wilsmore can provide reliable, independent medical opinion, assessments and consultancy services, primarily for Insurance and WorkCover based claims.
He is also available for the provision of medico-legal opinions and impairment assessments.
Please Note:
Formal medico-legal opinions are often complicated, and may require longer appointment times, and often performance of functional tests, such as lung function testing.
Electronic recording of appointments is not permitted.
Medico-legal fees differ from regular consulting fees, and can be discussed in more detail when booking your appointment.
Find out more about Dr Wilsmore and his procedures on his Profile page and his Media page.