Locations:
Dr. Wilsmore consults from his main rooms in Box Hill, where he can also provide an onsite state of the art Lung Function Service, or at the Epworth Consulting Suites in Lilydale, for rural patients. Bookings and queries for all appointments should be made by contacting our main reception in Box Hill and please note that the Lilydale reception is often unattended.
Parking:
Epworth Tower:
There is covered paid parking within the Epworth Hospital with access off Arnold St, there is undercover access to the tower from parking levels B2 and B3 at the far end of the parkade. Alternatively, 2 hour metered street parking is available.  As parking spaces can be limited, we recommend giving yourself some extra time in order to find a space prior to your appointment.
Lilydale:
Free onsite parking is available for patients.
On your first visit
Please arrive 10 min early for your appointment so that you can complete all necessary paperwork and find parking. The appointment can last anywhere from half an hour to 45 min.
What to bring:
a valid referral from your doctor (GP or Specialist) – medicare rebates cannot be processed without a valid referral. Referrals from Specialist practitioners last 3 months, where a referral from a GP will last 12 months from your initial consultation.
medicare card, and private health insurance details in addition to any concession cards (if applicable).
relevant test results, x-rays or scans
a list of all medications you're currently taking.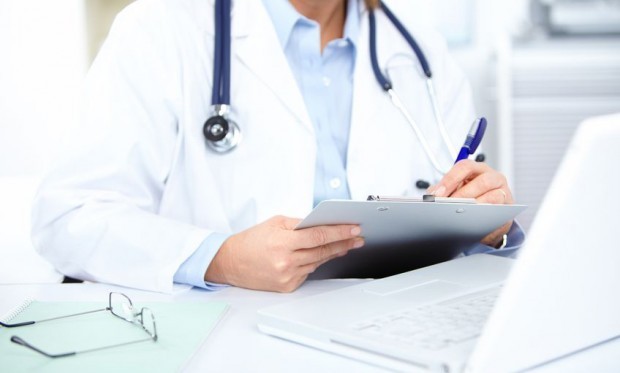 What happens next:
At the end of your consultation it will be discussed as to whether there is any further need for investigations or procedures and a comprehensive letter will be mailed back to your referring doctor.
Investigations may need to be organised as a result of your consultation and a follow-up appointment is recommended so as to review the results and discuss the appropriate management and next steps. We will not discuss results over the phone as there is less chance of miscommunication.
Fees:
Payment will be taken after you have been seen via Visa, Mastercard, cash or cheque and medicare payments can be processed at the time. Unfortunately, your private health insurance will not cover any clinical appointments.
Reminders:
Most of our review appointments are made many weeks, months (or even years) in the future. We therefore attempt to contact you via email in the week prior and sms you a couple days before the appointment as a reminder, to ensure that the timing is appropriate and to confirm you have a valid referral. If not, a new appointment will be made.
For more information our reception staff are happy to help you via phone on
03 7036 7348 or by email